Spring Concert: Carmina Burana and Midwest Masters
One of the most epic choral works of all time, Carmina Burana explores themes as familiar today as they were in the 13th century: fickleness of fortune and wealth, the joy of the return of Spring, and the pleasures and perils of drinking, gluttony and lust. Joined with delightful pieces by some of the Midwest's greatest composers, this concert is not to be missed! In addition to Orff's masterpiece, the Apollo Chorus will present choral works by esteemed Midwestern composers, including Stacy Garrop, Jeremy Beck, and Stephen Paulus.
Featured Soloists:
Véronique Filloux, Soprano
Justin Berkowitz, Tenor
Josh Quinn, Baritone
Buy tickets to the performance Friday May 4th at 7:30pm at Chicago's 4th Presbyterian Church or Sunday May 6th at 3pm at the First United Church of Oak Park. Tickets are $30, $15 for students, and $25 each for groups of 5 or more.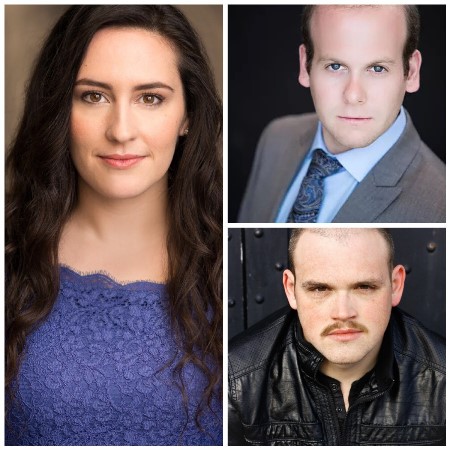 I'd Like To: